Triangulation
A game mechanic experiment based on bomb discovery using distance probes.
Put probe to have clues about relative distance of the bombs in the probe area
Use several probes to more precisely target the position of the bombs
Guess and flag bombs
Validate a probe to clear the area and disable flagged bombs
Disable all bombs to win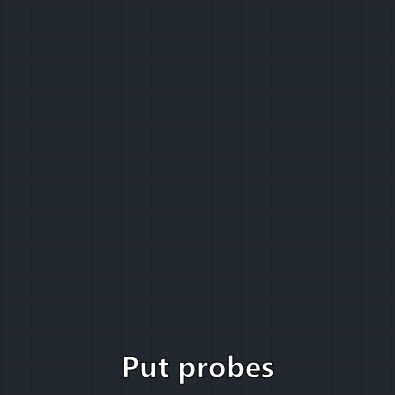 Be careful!
When circles intersect
there is a strong probability for the
bomb to be at the intersection
but there are also other possibilities


Challenges
You can try to win in 2 different ways:
as fast as possible
using fewer probes
Maybe some interesting strategies will emerge.
Contact
Follow me on twitter
Check my other games
If you have ideas to make this game fun, let me know.